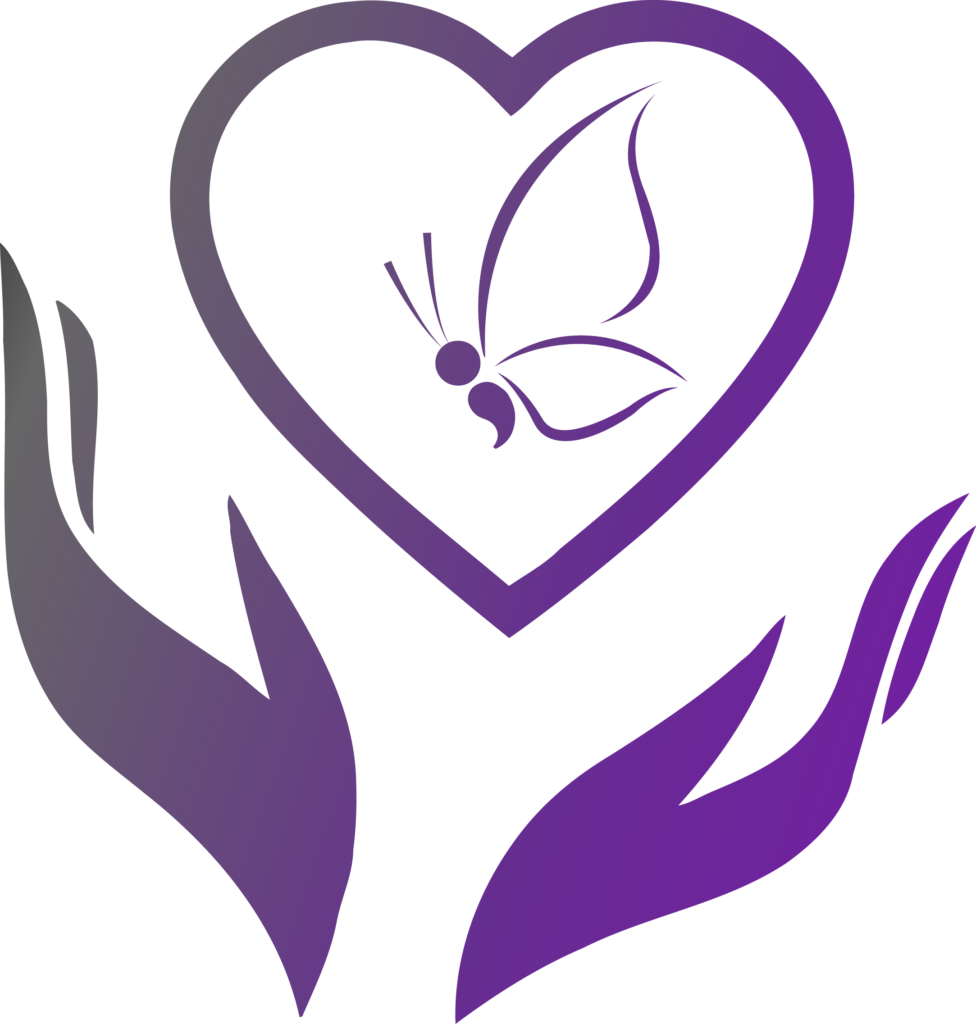 Little Love Notes, LLC (LLN) is a psychiatric rehabilitation program that provides services to individuals, families, and groups. Here at LLN, our mission is to practice self-love and self-care. Leaving little notes of love as reminders of what makes us happy. The company was developed in July 2020 by a team of experienced mental health clinicians with a passion to provide treatment and to educate individuals with behavioral challenges. LLN is committed to providing the best services for our clients and their families in helping them to achieve a mentally healthier version of themselves.
LLN provides services within the Anne Arundel and Prince George's County area. LLN can be reached during normal business hours by phone. If you have a medical emergency, please dial 911.
If you have questions about our services, accepted forms of insurance, our facility, and/or Rehabilitation Specialist and Direct Care Staff, please feel free to contact us during normal business hours by phone and we will respond within 24-48 hours.