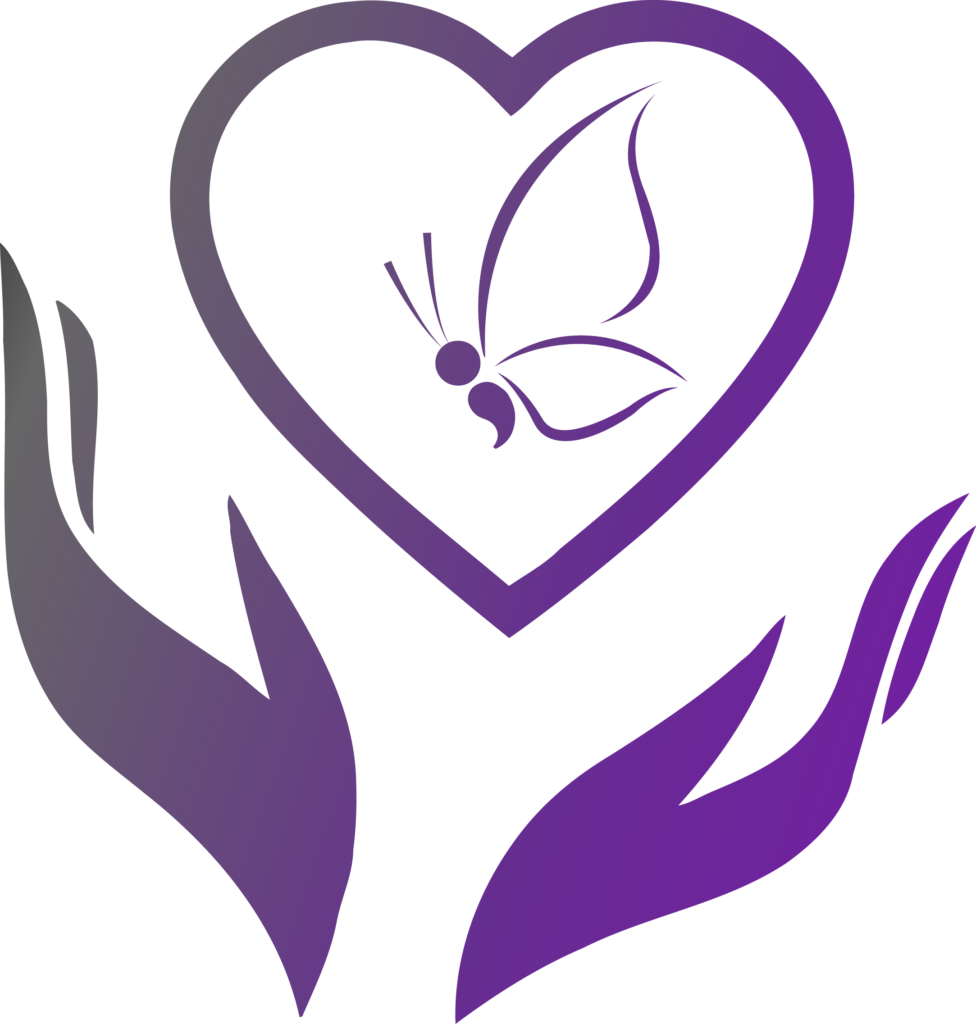 The Little Love Notes, LLC (LLN) is a certified Mental Health agency established in March 2021. We are an organization that provides direct mental health, and community support services to children, adolescents, and adult clients in outpatient settings in Maryland. We offer Therapy, Psychiatry, and Psychiatric Rehabilitation Programs (PRP). We aim to provide convenient, high-quality rehabilitation services to clients within Anne Arundel, Prince George's, and the surrounding counties. Our professional staff focuses on building hope in a positive and possible future, symptom management, coping strategies, people skills, job training, life skills, and school skills to build readiness, vocational goal setting, wellness planning, problem-solving, socialization skills, and therapeutic creative expression.
Our Mission
Here at LLN, our mission is to practice self-love and self-care. Leaving little notes of love as reminders of what makes us happy. We are here to provide comprehensive mental health care to families and children by utilizing the services of qualified professionals and implementing individualized rehabilitation plans that assist all persons in obtaining their desired goals. This will reduce systematic behaviors and provide individuals with healthier and more productive lives.
Our Commitment
LLN is committed to providing the most comprehensive care to all persons of Anne Arundel County and surrounding areas, and we honor this commitment. We are involved in partnering with other agencies aimed at providing better health care. These include consultation and service provisions to area schools, other community agencies, groups, and individuals, as well as other cooperative prevention efforts.
We can be reached during normal business hours by phone and/or email within 24-48 hours. If you have a medical emergency, please dial 911.